Jack and the Beanstalk
by Marjorie Sokoloff
Thanks to our corporate sponsors!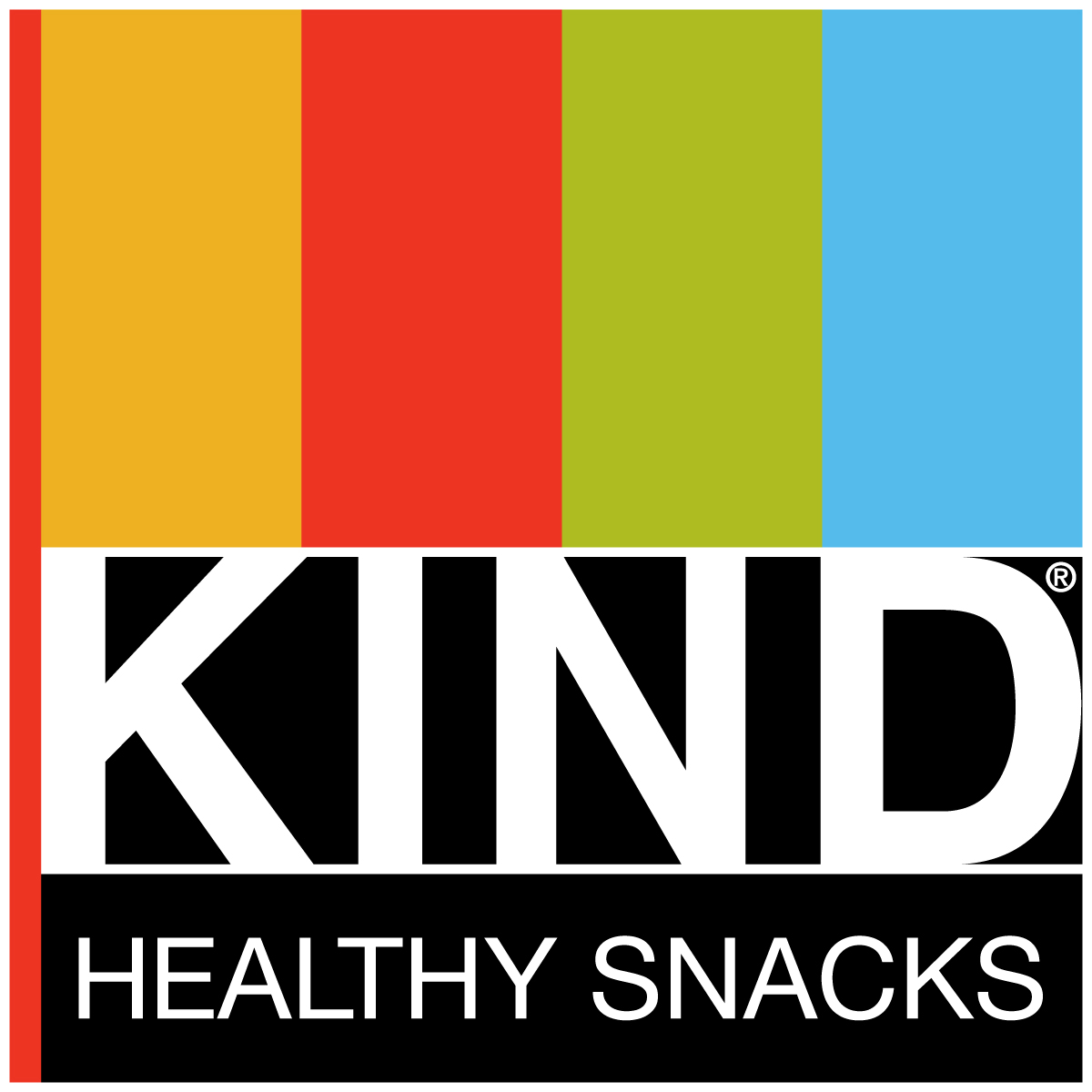 Special Thanks to Music Coordinator Rekha Ohal
Jack
Elle is a graduate of AMDA in NYC. Favorite performances are A Chorus Line, 9 to 5, Georgie Gets a Facelift, and Under the Greenwood Tree. She has Choreographed for Speech Bubbles Theatre in Istanbul, Turkey. There, she also grew a passion for Lindy Hop! Her most recent performance was with the Bitsy Stage as Naia in, The Basque Things in Life. She has enjoyed discovering Jack with the help of her inner child. She would like to dedicate these performances to each special audience.
Albert the Giant
Michael began attending the theatre as a small child while growing up in Moscow, Russia. Upon moving to Grand Junction, CO, he took part in high school productions as a stagehand with sporadic appearances on the boards. Michael returned to the theatre in 2011, and has been working around Denver nonstop ever since. He most recently appeared playing Terry in Wood Smoke at Theatre Company of Lafayette, multiple characters in Kentucky Cycle at Vintage Theatre, and as Brother Felix in Incorruptible and Max Garrett in Becky Shaw at Coal Creek Theatre. When not acting, Michael makes laser optics in Boulder.
Stranger/Hen
Christopher has been working as a Stage Manager in Denver, Colorado for 4 years. He went to school at Colorado Mesa University where he majored in Acting and Directing. When he is not out hiking for Arts in the Open, he is the resident Stage Manager for the Bitsy Stage, a Family Theatre company in Denver. Christopher would like to thank his wife for keeping his head on straight, and hopes you enjoy the show!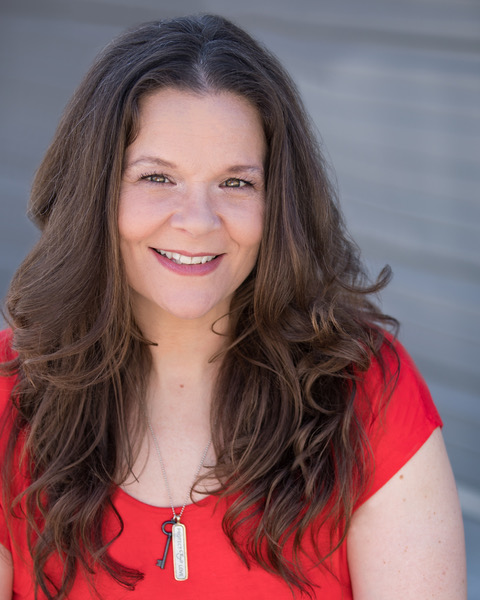 Albert's Mother/Cow
Samantha is delighted to join the Arts in the Open cast for Jack and the Beanstalk. Her recent roles include Ms. Bane/Paris in Crummels' Romeo and Juliet from The Adventures of Nicholas Nickleby at DPAC education as well as the hard hitting Valentina in a dystopian podcast series. She has attended the Denver Performing Arts Center Acting Program and is continuing her theatre education at Metro this fall. Samantha danced for many years and has a degree in early childhood education both of which led her to teach Creative Dance to Pre-shcoolers, which she still enjoys. She also teaches theatre to elementary kids in afterschool enrichment programs within DPS. Samantha thanks her husband and daughter for their continued support of her love of theatre. .
Jack's Mother/Cloud
Vicky is very excited to return to work with Arts in The Open this Summer. You may have seen her last year in their shows, The Commedia Robin Hood and Invaders from Planet Nine. Vicky just graduated from the University of Northern Colorado with a BA in theatre, minoring in gender studies and psychology. Come autumn, she will be in Seattle working for her Master's degree in Dramatherapy. She thanks you for supporting the arts and for getting outside and being a part of nature
Director/Artistic Director
Since moving back to Denver, he has directed and choreographed for theaters in the area. He has been privileged to perform with The National Theater for Children, touring schools with educational theater productions and continues to perform in Denver and the surrounding areas. He has had the pleasure of working as the Artistic Director with Arts in the Open for the past seven years. He would like to thank the cast and crew for making this show a wonderful experience. This is what I know...you will love the show!
Music Coordinator
Rekha is delighted to be part of Jack and the Beanstalk, and Arts in the Open. If someone had told her, at the age of five, that she'd be getting paid for pushing levers down on a big wooden instrument as well as standing in front of a microphone and quacking, she'd have abandoned her mundane dreams of growing up to become either a secretary or a horse immediately. She has long standing residencies in both Denver and Boulder, including at Dazzle, and is eternally grateful to whatever magic is responsible for all the blessings in her life.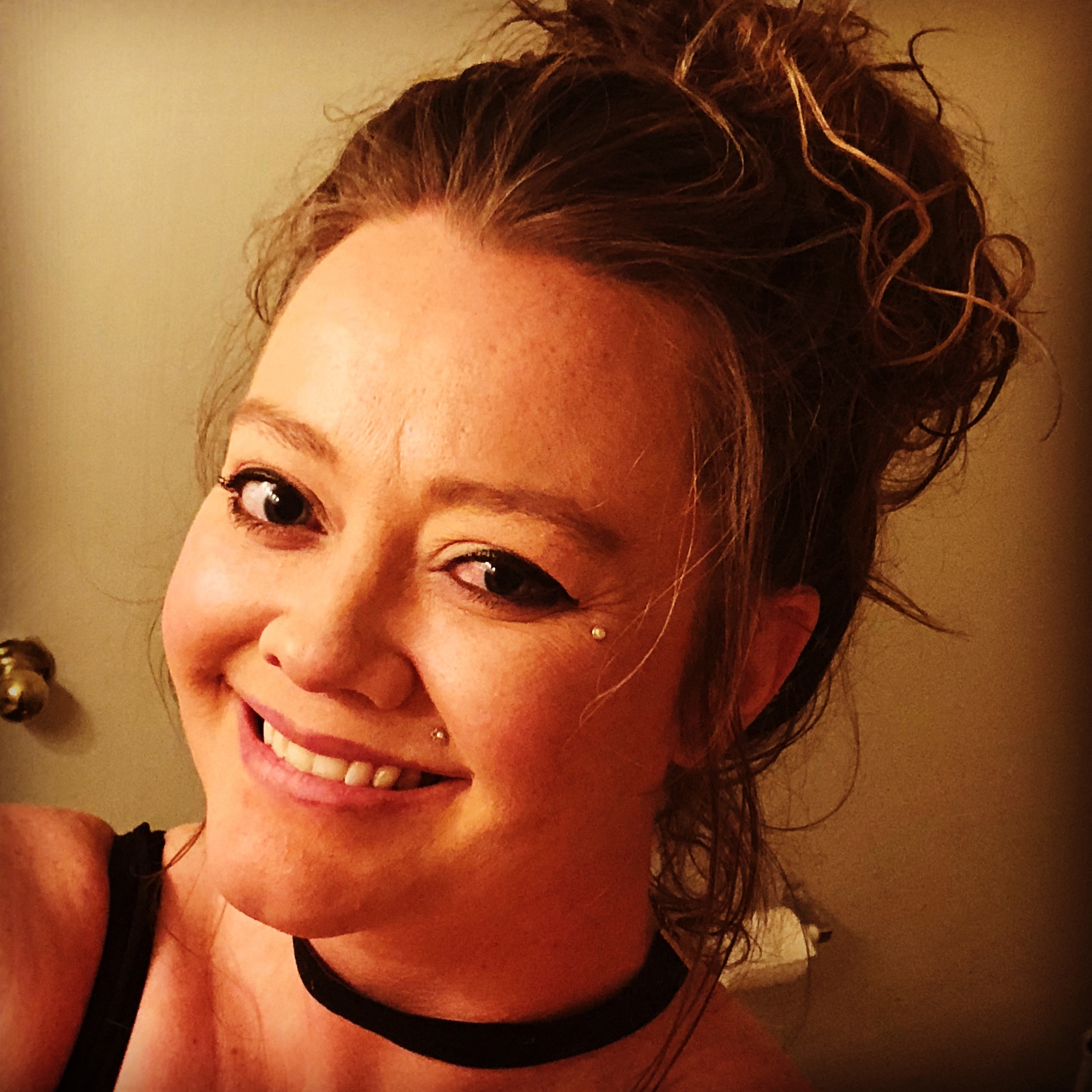 Costume/Props Designer
Angie holds a BA in Visual and Performing Arts from The University of Colorado. She currently works with The Fine Arts Center Theatre Company and The ENT Center for the Performing Arts in Colorado Springs. She holds credits as a designer/builder of costumes, props, and sets, makeup/hair, acting, stage management, and directing. Her most recent costuming credits include The Importance of Being Earnest with The Denver Theatre Collective and various freelance work for local Colorado Springs theatre companies. She's excited to be part of this unique "stage" with all of its environmental challenges and excitement!