Irish Tales Along the Trails
by Patti Murtha
Mam/Narrator
Kaitlyn was last seen here at Arts in the Open in The Commedia of Robin Hood, and she is ecstatic to be back! A few past credits include Bullets Over Broadway with Vintage Theatre Productions, Jotunheim with The Bitsy Stage, and The Music Man with Candlelight Dinner Playhouse. Kaitlyn is the Movement Director for The Bitsy Stage [Westword's Best Children's Theatre of 2017], practices yoga to spread kindness, and appreciates her family's undying love and support. Love you hubby, and thank you, audience member, for supporting live theatre!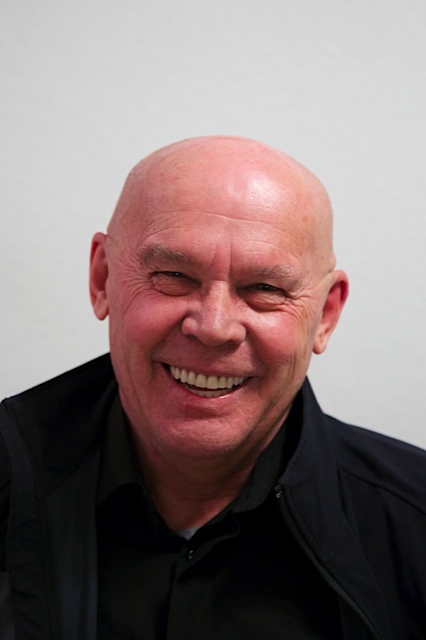 Host/Mr. O'Leary/Grand Da
Bob is thrilled to be working with Arts in The Open again. Bob has acted in multiple productions in the Greater Denver area since 2009. Bob would like to thank his fellow actors and crew for their support and their talent. Bob would like to send a special thank you to Lorraine Scott for casting him in this wonderful production. Bob dedicates his performance to his sainted Aunts Molly and Betty.
Daniel/Lord Murphy
Nicholas is 22 years old and has been acting professionally since the age of eight. He has appeared in such productions as A Christmas Carol, The Man of La Mancha, and The Foreigner. He is currently enrolled at the Community College of Aurora, with plans to graduate and further enroll at the Ludwig Maximillian University in Munich, Germany to pursue degrees in Political Science and History.
Kathleen/Eagle
Genevieve is a Theatre and International Affairs graduate from CU Boulder. Favorite past roles have included playing Myrtle Mae in Harvey, and Princess Katherine in Henry V. In summer 2017 she performed with Arts In The Open as Player 4 in The Oddest Sea. She would like to thank her parents and her sister Sarah for all their love and support.
Playwright
Patti is proud to return to Arts in the Open where previous shows include The Oddest Sea, Goldilocks (playwright), Little Red (playwright/director), Sleepy Hollow, Alice in Wonderland, and 10 Ways to Survive the Zombie Apocalypse(actor). She is on the artistic staff at The BiTSY Stage where she is a writer/director/actor and has also been seen performing with the theater's sister space, The Betsy, as Hamlet in Hamlet, Valkyrie in Othello: A Khorus Line, and a Weird Sister in Beth. She is a master ensemble theater teacher and in her spare time enjoys playing with mud. Much love to Damian!
Director
Lorraine is excited to be directing Irish Tales Along the Trails with Arts in the Open. It has been a great opportunity to work with Patti Murtha's original script and lots of fun creating the show with the cast and crew. Recently she directed Mystery of Love and Sex with The Firehouse Theater and will be directing Boston Marriage opening October 5 with The Vintage Theatre. Also coming up she is coordinating the New Comedy Play Festival at The Vintage Theatre August 9-12. Lorraine has been teaching theatre with the Metropolitan State University of Denver for twenty-five years. She is on the Board of Directors with The Vintage Theatre and Firehouse Theater. Thank you everyone for supporting Arts in the Open.
Stage Manager
Bradley is working on his first performance with Arts in the Open. He is #blessed to have the opportunity to work with such a great artistic team. Recent credits include Production Manager of 5 Lesbians Eating a Quiche with the Theater Company of Lafayette, Assistant Stage Manager of The Little Mermaid with Inspire Creative, and Coach Bolton in High School Musical with Fearless Theater. Bradley's dream roles are Stanley in A Streetcar Named Desire and Sonny Malone in Xanadu. When Bradley is not doing theatre, he spends time sleeping and working a "real" job. Keep dreams alive.
Costume/Props Designer
Rebecca is honored to be involved in Irish Tales, her ninth production with Arts in the Open, having also designed the costumes for The Oddest Sea, The Treasures of Toothless Jack, Little Red and Her Feisty Friends and Dr. Jekyll & Mr. Hyde. A Graphic Designer by trade, Rebecca's interests include fashion, collecting local art and Korean pop music. She would like to thank her husband, Joaquin, for his constant love and support.