Ghosted: A Paranormal Mystery
by Joaquin Aviña
Thanks to our corporate sponsors!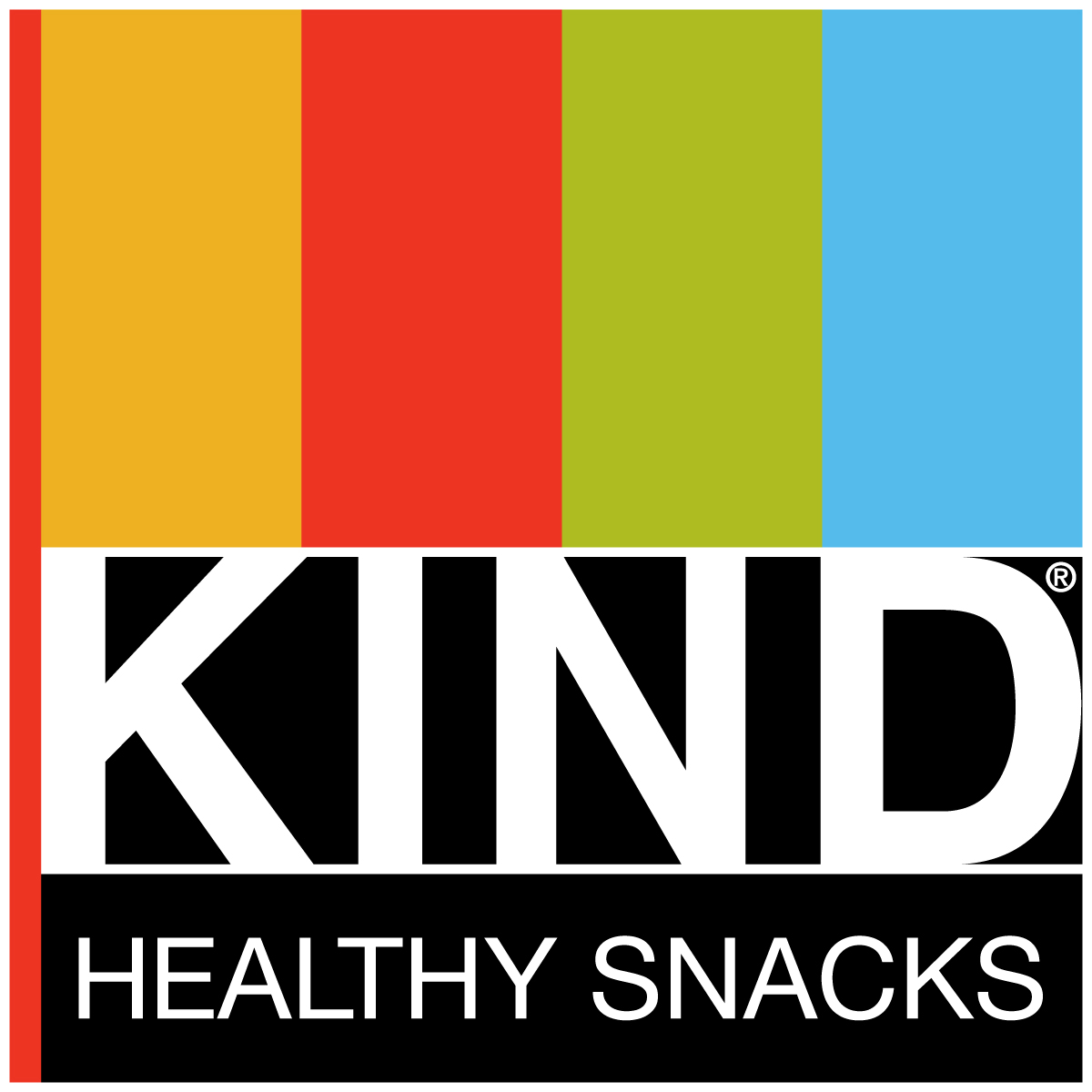 Detective Marrow
Molly is a Colorado native who moved back to Denver after receiving her Bachelor's Degree in Theatre from Adams State University. There, she completed a senior thesis in acting by performing a one-woman show titled The Last Flapper. You may have recently seen her in Arts in the Open's production of Cinderella and Her Barely Godmother where she played Cinderella and Starey the Fairy. Some of her other recent performances involve Awaiting the Apocalypse, The Basque Things in Life, and The Diary of Anne Frank. Aside from theatre, Molly enjoys spending her time loving on her cat, Murphy, and admiring her growing collection of houseplants.
Ghosts
This is Logan's second show with Arts in the Open. He deeply loves theatre and has a special affinity for "misunderstood" characters. He's been acting most of his life and has tried his hand at directing more than once. He's worked with Audacious Theatre, 5th Wall Productions, Littleton Town Hall and was a company member with the Virginia City Players for 5 summers. He hopes the show brings you laughter, joy and just a little fear.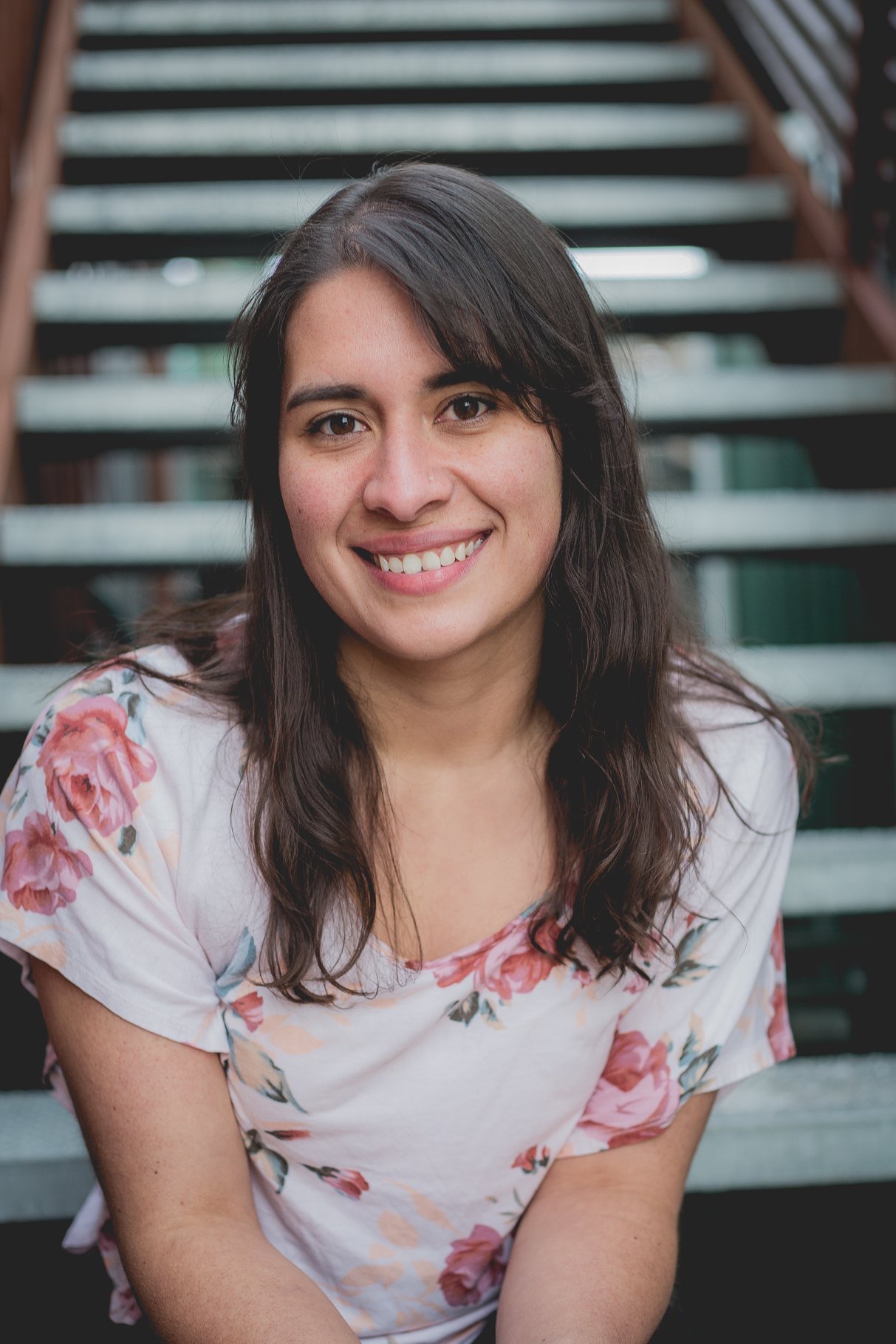 Lucien
This is Lauren's third show with Arts in the Open. She was last seen as Agatha from Cinderella and Her Barely Godmother and Cheryl from Invaders from Planet 9. Her other acting credits include playing Ev in Blue Whale (Pandemic Collective), Catherine from The Memory of Water (The Three Leaches), Janice Ian from Mean Gays (Denver Element), Chorus from Medea (Denver's Dangerous Theatre) and Lady Nurse in Euphorium (5280 Film Company). Behind the scenes, Lauren teaches theatre and other performing arts for elementary kids all around the Denver area. Along with acting, she enjoys being an assistant director and director for theatre and film.

Austen
This is Erin's first production with Arts in the Open, and she is so grateful to get to work with such wonderful people in such a beautiful space! Her recent/favorite credits include Sadie Star in Robbery at the Railroad, Jaquenetta in Love's Labors' Lost, and Puck in A Midsummer Night's Dream. When not on stage, she can be found in the garden, playing on her ukulele, or hula hooping. Thanks for coming out to see her, and be sure to like and subscribe!
Director
Alexander Evert is a Denver-based director, and founder/Artistic Director of Fearless Theatre from 2014-2019. His recent productions include Titus Androncius, and Mosque. He thanks Matt, Joaquin, Rebecca, Bradley and everyone at Arts in the Open for this super fun opportunity. He sends the biggest thanks to his partner, Ashley, for everything!
Playwright
Joaquin Aviña previously wrote The Treasure's of Toothless Jack that was performed with Arts in the Open in the fall of 2016. Joaquin also wrote and performed sketch comedy for Grafenberg Productions' 303's and Heartbreak and Bovine Metropolis Theater's House Sketch Team. He would like to thank everyone in the production for bringing to life the imaginary people from his head. He hopes that you will be spook-tacularly surprised. Thank you, Rebecca, for your love and support.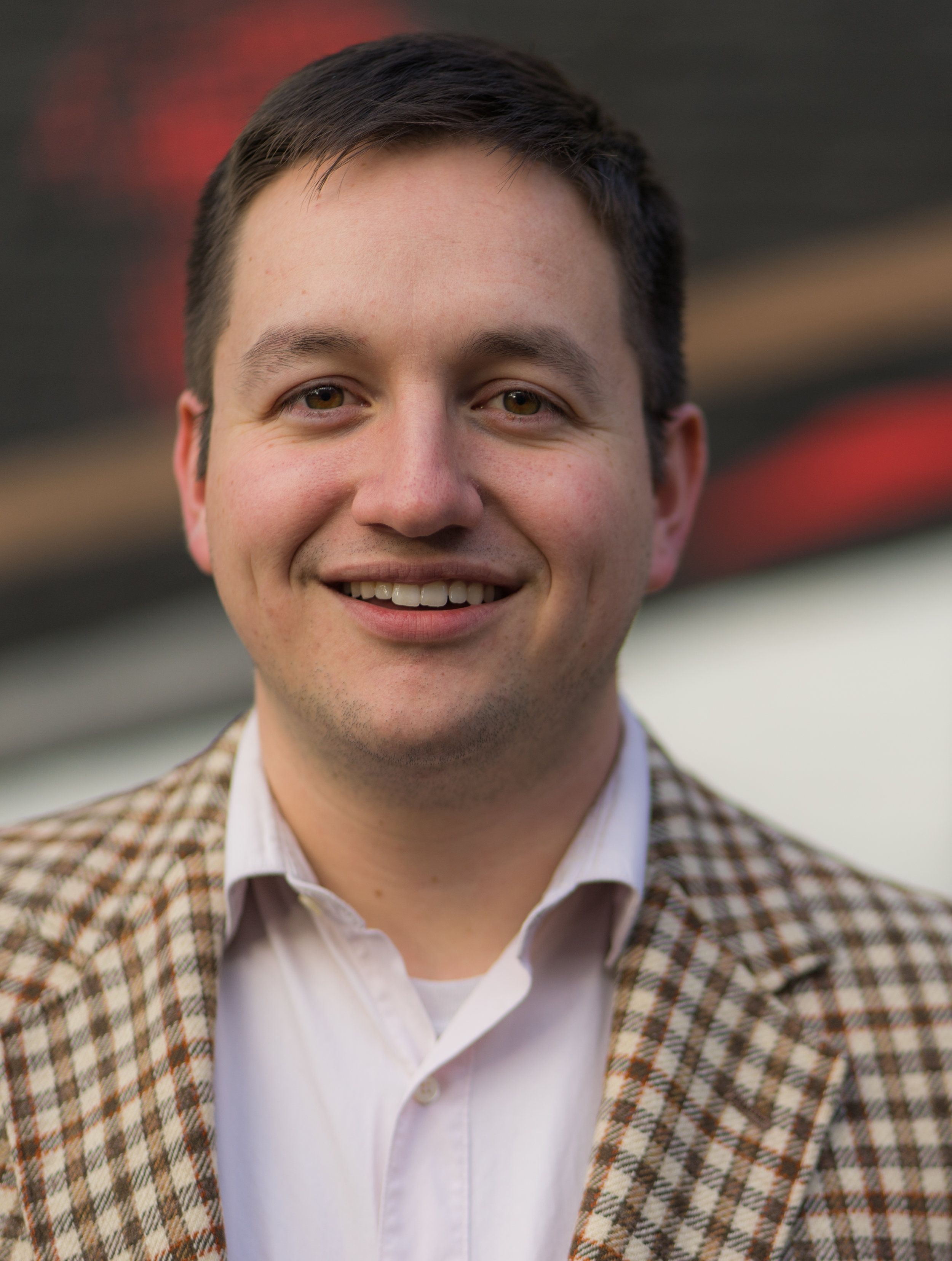 Stage Manager
Bradley is returning to Chautauqua for his second show with Arts in the Open, after stage managing Irish Tales in 2018. Other recent credits include directing Shady Manor (staged reading, Vintage Theatre), assistant directing A Gentleman's Guide to Love and Murder (Vintage), and stage managing Mosque (Fearless Theatre). In early 2020, Bradley will be assistant directing Frost / Nixon at Vintage Theatre. In his nearly non-existent free time, Bradley volunteers with the Colorado Theatre Guild and enjoys going to Denver Nuggets games. He also has volunteered as an organizer with both the Denver March for Science and the Arvada Festivals Commission.

Costume/Props Designer
Rebecca can't believe this is her 12th production with Arts in the Open and is honored to be involved in Ghosted: a Paranormal Mystery. She also designed the props and costumes for Arts in the Open's productions of Irish Tales, Cinderella and her Barely Godmother, The Oddest Sea, The Treasures of Toothless Jack, Little Red and Her Feisty Friends and Dr. Jekyll & Mr. Hyde. A Graphic Designer by trade, Rebecca's interests include fashion, collecting local art and K-Pop. She would like to thank her husband, Joaquin, for giving up sections of house to costumes.