The Commedia Robin Hood
by Lane Riosley
Columbine/Marion
Making her debut here at Arts in the Open, Kaitlyn is honored to become a part of this wonderful company! A few past credits include Bullets Over Broadway with Vintage Theatre Productions, Jotunheim with The Bitsy Stage, and The Music Man with Candlelight Dinner Playhouse. Kaitlyn is the Movement Director for family theatre company The Bitsy Stage [Westword's Best Children's Theatre of 2017], practices yoga to spread kindness, and appreciates her family's undying love and support. Love to you hubby, and thank you, audience, for supporting live theatre!
Puchin/Sheriff/Friar
Matthew is a rising Senior at Principia College, studying Theatre where he has played the role of Mr. Collins in Pride and Prejudice and was Lady Bracknell in The Importance of Being Earnest. Not content to keep acting exclusive to the stage, Matthew enjoys taking on a variety of characters as a Dungeon Master for his Dungeons and Dragons campaigns. As a fan of both acting and the outdoors, Matthew is grateful and thrilled to be a part of The Commedia Robin Hood.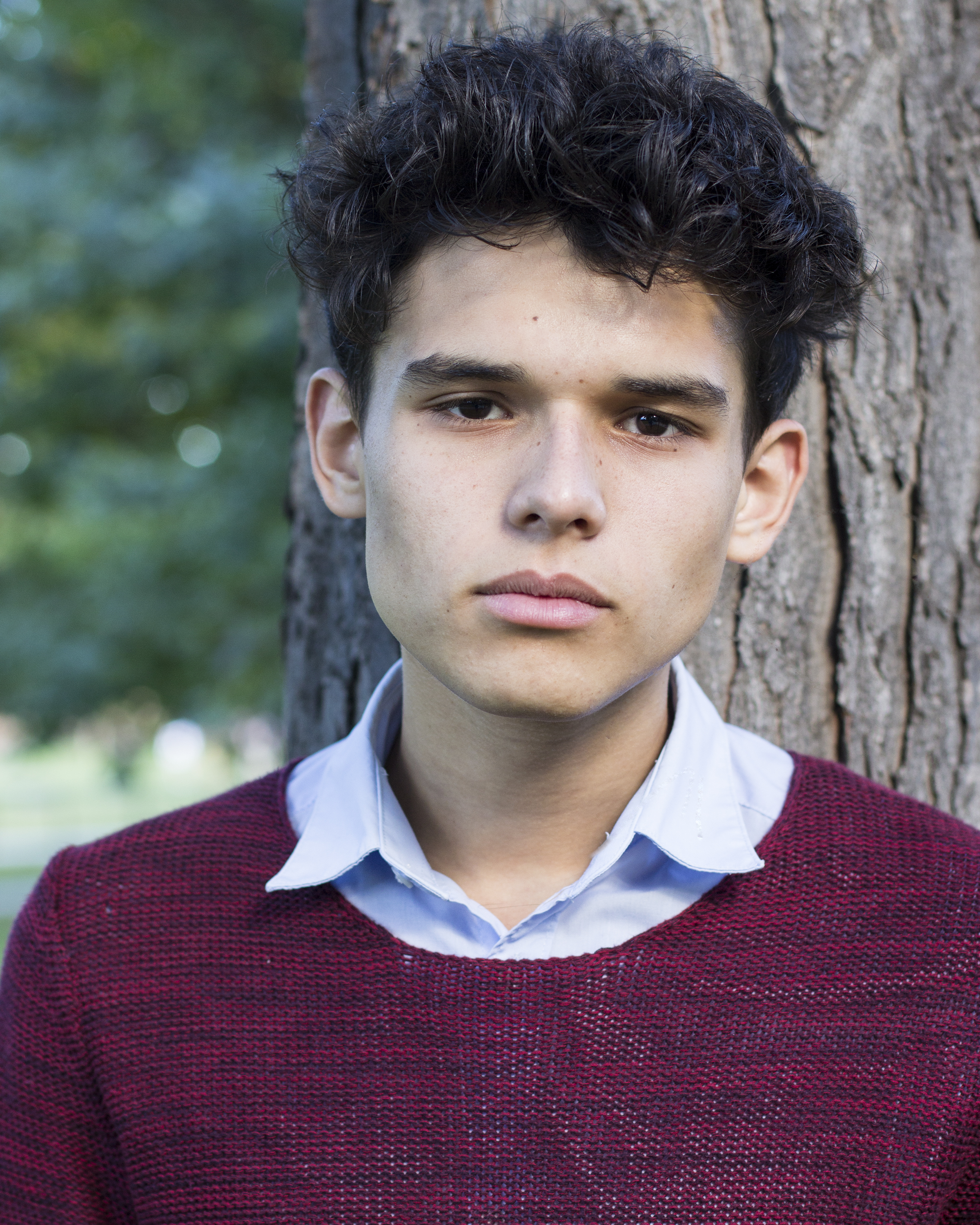 Arlequin/Robin Hood
Finishing his performance BFA from the University of Colorado Boulder, Dee Jimenez is a writer, actor, and director. This summer, he will be performing with Lost and Found Theatre in War of the Worlds: The Panic Broadcast, and with Arts in the Open in Invaders From Planet 9. He is also thrilled to be directing The House of Ramon Iglesia as part of CU's 2018-2019 theatre season. Fluent in Spanish, Dee is sharpening his skills in Portuguese and Italian.
Musician/Donkey
George has been singing, dancing, acting and playing music since he was a child. He received his AA in Music Performance from CCD in 2016. In 2017, he performed in The Silent Princess: A Turkish Tale at the BITSY Stage, and has gone on to play in Twelfth Night with the Queen City Players and Reefer Madness: The Musical with Equinox Theater Company. When he's not in the theater, George is a violinist, singer/songwriter, and manager of the Phoenician Feathers, a World-Fusion Jazz band. In his free time, he enjoys gardening, cooking, hiking, traveling, writing, and composing music.
Rosetta/Little John
Vicky is so excited to take part in such a fun and silly show! She's lived in Colorado her whole life, and the Flatirons are probably her favorite hike; so this opportunity is a dream. She studies theatre at UNC in Greeley, and also performs in the metro area when possible. She wants to thank you for supporting the arts and non-traditional theatre as well as enjoying the beauty of the Colorado outdoors. "Great art picks up where nature ends" -Chagall
Director/Artistic Director
Since moving back to Denver, he has directed and choreographed for children's theaters in the area. He has been privileged to perform with The National Theater for Children, touring schools with educational theater productions and continues to perform in Denver and the surrounding areas. He has had the pleasure of working as the Artistic Director with Arts in the Open for the past six years. He would like to thank the cast and crew for making this show a wonderful experience. I am the Director and I am tired of getting wet.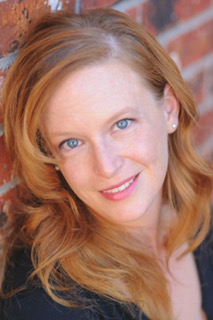 Stage Manager
Jillian proudly serves on the Board for Arts in the Open and has been performing along the front range for the past several years. In addition to acting and occasionally stage managing, Jillian also enjoys running marathons, practicing law, and spoiling the heck out of her dog and two cats.
Costume/Props Designer
Kim is pleased to be combining her love of costume and props design with a love of the outdoors and hiking! This is her first production with Arts in the Open. For the past four years she has been working with the Theater Company of Lafayette, Longmont Theatre Company, Taste of Shakespeare, and Coal Creek Theater of Louisville. She is a board member at TCL, and is a graduate of Washington University in St Louis. Next up is this summer's production of The Tempest for Taste of Shakespeare. Enjoy the show!