Cinderella and Her Barely Godmother
by Patti Murtha
Thanks to our corporate sponsors!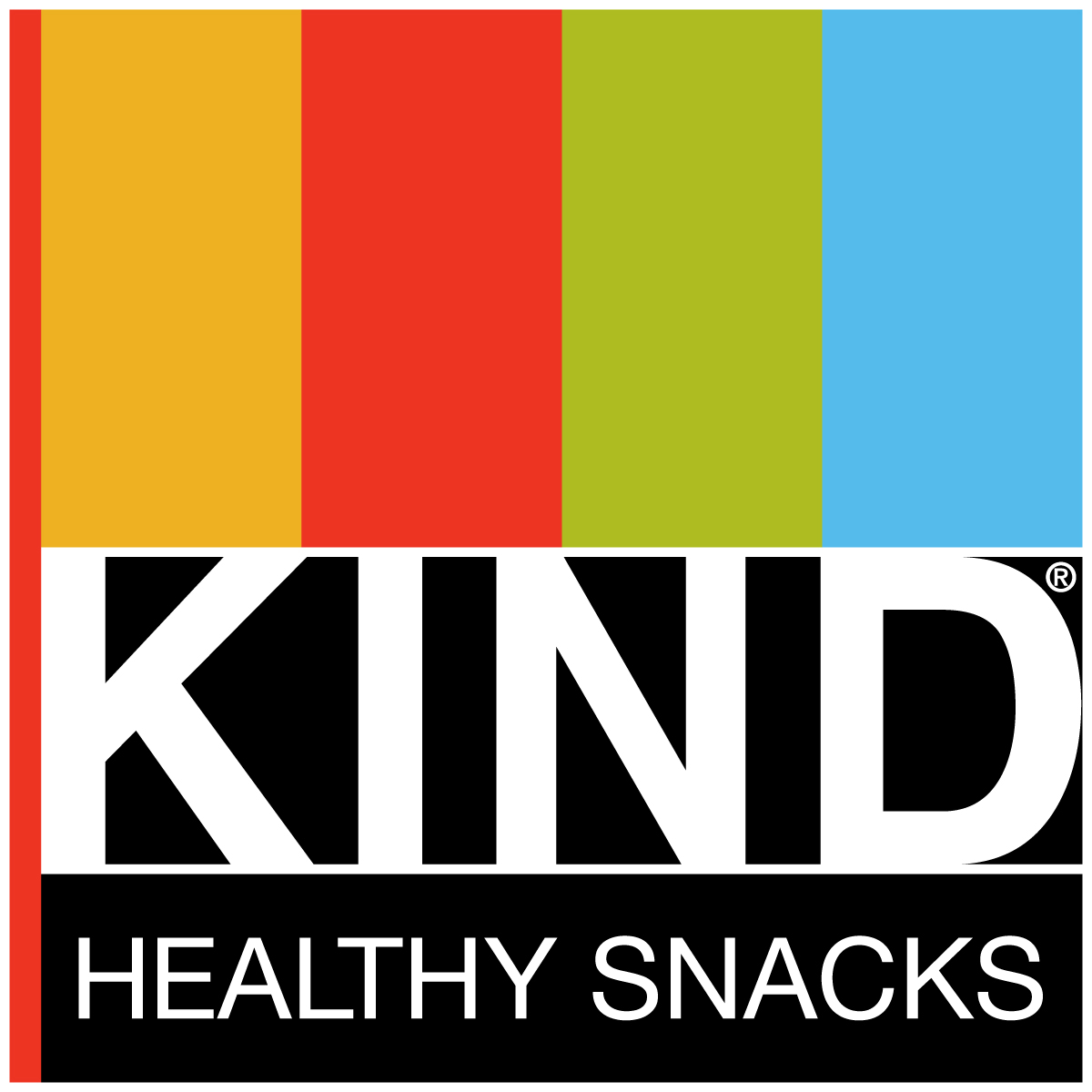 Cinderella
Molly is excited to join the Arts in the Open family for their production of Cinderella. She is a Colorado native who moved back to Denver after receiving her Bachelors Degree in Theatre from Adams State University. There, she completed a senior thesis in acting by performing a one-woman show titled, The Last Flapper. Some of her other recent performances involve Awaiting the Apocalypse, The Basque Things in Life, and The Diary of Anne Frank. Cinderella is a role that Molly never thought she would have the chance to play, but now, she is thrilled to take on Patti Murtha's beautiful twist on the character. She hopes you enjoy the show and potentially inspires you to see yourself as your own Cinderella too.
Barely/Prince
Born in Colorado with a passion for the beauty of nature, Todd is excited to be returning to acting and performing his first show with Arts in the Open. He earned his degree in Architecture Design from Oklahoma State University and practices design at a firm in Greenwood Village. Todd loves to explore the world through creativity in design, photography, film, music performance, and theater. Some of his favorite performances include playing dual roles of both Friar Lawrence and Benvolio in an artistic restaging of Romeo & Juliet with Tin Roof Productions, Judge Hathorne in The Crucible, and Perchick in Fiddler on the Roof. He currently resides in Arvada with his artist wife Stephanie.
Stepmother
Elle is a graduate of American Musical and Dramatic Academy. She recently had the privilege of playing Jack in Jack and the Beanstalk with Arts in the Open and is thrilled to be a part of Cinderella and her Barely Godmother. Some of her favorite performances are, The Basque Things in Life, Romeo and Juliet, Under the Greenwood Tree, Guys and Dolls, Nine to Five, and A Chorus line. Elle is grateful for this smart and talented cast and crew. Much love to her family and friends for their continuous support.
Agatha
Lauren is VERY excited to be in her second show with Arts in the Open. She was last seen as Cheryl from Invaders from Planet 9. Her other acting credits include playing Ev in Blue Whale (Pandemic Collective), Janice Ian from Mean Gays (Denver Element), Chorus from Medea (Denver's Dangerous Theatre) and Lady Nurse in Euphorium (5280 Film Company). Behind the scenes, Lauren teaches fitness and theatre for elementary kids all around the Denver area. She has also worked a few times as a director, assistant director and choreographer for a few denver theatre and film companies
Prudence
Vicky is very excited to return to work with Arts in The Open this Summer.You may have seen her most recently in Jack and the Beanstalk. Vicky just graduated from the University of Northern Colorado with a BA in theatre, minoring in gender studies and psychology. Come autumn, she will be in Seattle working for her Master's degree in Dramatherapy. She thanks you for supporting the arts and for getting outside and being a part of nature.
Playwright/Director
Patti is proud to return to Arts in the Open where previous shows include Irish Tales Along the Trails, The Oddest Sea, Goldilocks (playwright), Little Red (playwright/director), Sleepy Hollow, Alice in Wonderland, and 10 Ways to Survive the Zombie Apocalypse (actor). She is on the artistic staff at The BiTSY Stage where she is a writer/director/actor and General Manager. She has also been seen performing with the theater's sister space, The Betsy, as Hamlet in Hamlet, and in several other Shakespearean adaptations. She is a master ensemble theater teacher and in her spare time enjoys playing with mud. Much love to Damian!
Stage Manager
Ashley Duke has been working in local Denver theatres for the last six years after graduating with a Technical Theatre degree from Red Rocks Community College. Most recently she has been a stagehand at Town Hall Arts Center for three seasons including the shows: Sister Act, Christmas Carol, and American Idiot, as well as a Stage Manager for the Teen Summer Camp shows, Hamlet, Once Upon a Mattress Jr., and this summer's Mary Poppins Jr. She is thrilled to be returning to Arts in the Open after a year hiatus from this wonderful company.
Costume/Props Designer
Rebecca can't believe this is her 11th production with Arts in the Open and is honored to be involved in Cinderella. She also designed the props and costumes for Arts in the Open's productions of Irish Tales, The Oddest Sea, The Treasures of Toothless Jack, Little Red and Her Feisty Friends and Dr. Jekyll & Mr. Hyde. A Graphic Designer by trade, Rebecca's interests include fashion, collecting local art and K-Pop. She would like to thank her husband, Joaquin, for giving up sections of house to costumes and to Matt Davis who made this all possible.